Best of Computer Graphics

Spring 2017: 
This semester I hosted two sections of my Computer Graphics course.
There were two main assignments and lots of great results.
Midway through the semester we were asked by RJEA, a new social justice organization on campus, t0 help them design a logo for their club. They ended up selecting Francescas logo, below, out of nearly 80 submissions.
Students also each designed a deck of cards.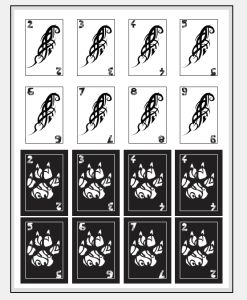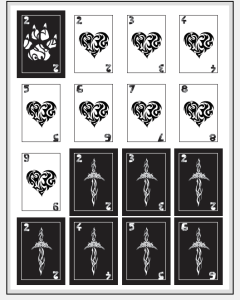 ______________________________
Jorge Munoz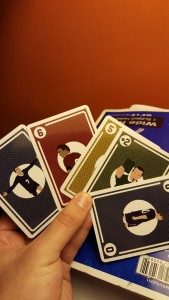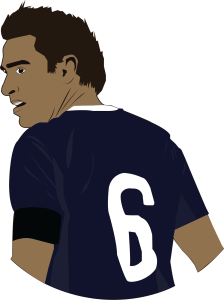 Wioleta Takuska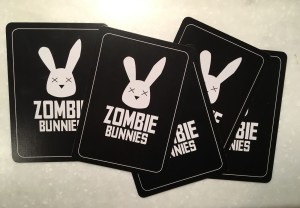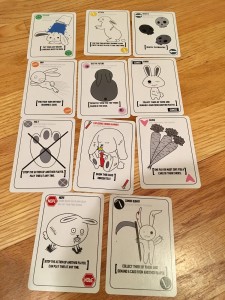 Rosaly Garcia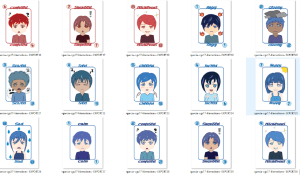 Sarina Perez