Before we had The Great American Dream Machine we had:
Great American Novels,
Great American Dreams,
Great American Machines,
The American Spirit, The Holy Spirit and The Spirit of St. Louis
American factories and cities and citizens.
Great Men, Great Women, and the Great American Songbook,
Ben Franklin, Walt Witman, and Dorothea Lange
Hank Williams, Billie Holiday and Joseph Campbell
Henrietta Lacks, Jack Kerouac and Black Elk
Neal Young, Maya Lin and Dr. King
Now we have The Great American Dream Machine
to tell you stories
to rock you to sleep
to go 0 to 60 in 11.2 seconds
to go multi-platinum… twice
and to keep the recipe a secret.
…or at least we have a few prototypes.
SERIES: Great American Dream Machine
SUBSERIES: Ode to Electric Decay (T=RC) – Prototypes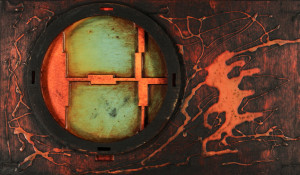 Device

Capacitor (in Farads)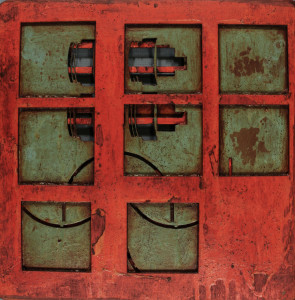 Charger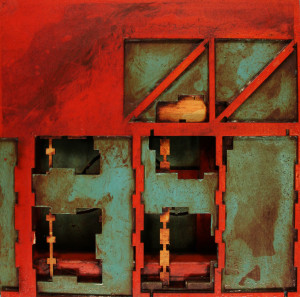 Circuit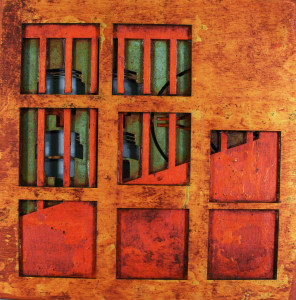 Confidence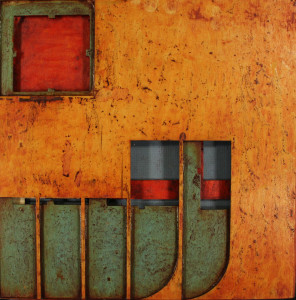 Crossover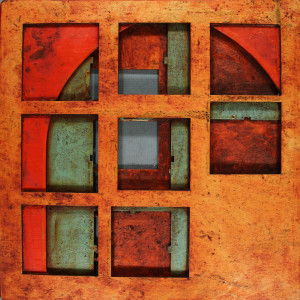 Resistor (in Ohms)
T=RC
This transient response time T, is measured in terms of τ = R x C, in seconds, where R is the value of the resistor in ohms and C is the value of the capacitor in Farads. This then forms the basis of an RC charging circuit were 5T can also be thought of as "5 x RC".